REPLENISH Hydration - Cucumber Melon - Multi Pack
Regular price
$ 40.00
Sale price
$ 44.00
1,000mg Potassium | 0 Sugar | Aloe + Bamboo | pH 8+
Introducing the first sugar-free Rapid Hydration drink mix powered by Perfect pH, made with a tasty blend of 1,000mg Potassium, 6 Electrolytes, Aloe, Bamboo, and Vitamin C, D + Zinc. Hydrate your day and perform at your best – anytime, anywhere.
Refreshingly non-acidic, neutral taste

Take-n-go, single serve stick packs


Daily Hydration Wellness powered by Perfect pH
Mix 1 stick in 20-32 oz ice-cold water
Add (1) packet of PHENOH to 20-32 oz ice-cold water. Shake well and often as Superfood ingredients may settle. Best if mixed in a shaker bottle or water bottle.
Use daily.

Phenoh was designed for longer-term health benefits. We recommend taking consistently for 7 days for full effect.


Anytime, anywhere.

Use daily to stay healthy and avoid common ailments due to dehydration. Great for hangovers, better sleep, more energy, and skin, joint, and bone health. Grab REPLENISH when working out to hydrate and recover faster from exercise.


Drink cold.

Works best as a refreshing drink to power your workday or workout. Try mixing it into your protein shake or smoothie for added boost of hydration and energy.
Try Phenoh daily for 7 days
If you don't feel a difference or are unhappy for any reason, we'll refund your first 18-pack box, minus shipping and handling. To request a refund, please send an email to info@phenoh.com with your name, order confirmation number, and reason for the request, within 14 days of receiving your shipment.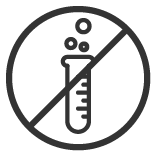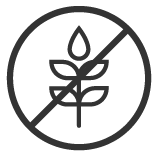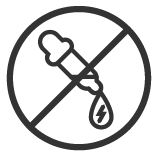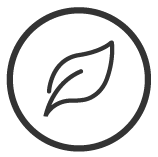 Sweetened with zero calorie Monk Fruit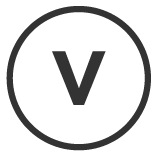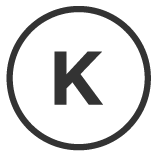 "The trade up from sugary hydration was a no-brainer for me" - Amy C.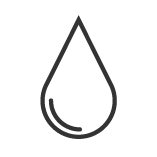 Rapidly Replenishes Electrolytes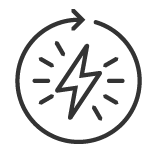 Supports Recovery from Exercise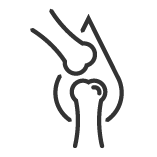 Promotes Bone, Joint, & Muscle Health

The First Sugar-free Rapid Hydration Drink Mix
---
Upgrade From Just Electrolytes
Breaking a sweat? Our naturally supercharged hydration drink goes beyond just Electrolytes with recovery-boosting Superfoods and Antioxidant Support from Complete Vitamin C, D + Zinc so you can quickly bounce back from symptoms of dehydration and feel like yourself again.
Clean Ingredients, Antioxidant Infused
Skip the unhealthy sport drinks once and for all. Phenoh REPLENISH is sugar free, nonsense free and loaded with Potassium-packed Electrolytes, Magnesium, and 84 Trace Minerals from Himalayan Pink Salt. Plus, plant-based Superfoods Aloe, Bamboo, and Green Spirulina combat inflammation and strengthen bone, joint, and muscles for superior recovery from high impact exercise and joint pain.
Daily Hydration Wellness Powered by Perfect pH
75% of us suffer from chronic dehydration, leading to headaches, fatigue, dizziness, muscle cramps, weight gain, and more. Unlike other products that use the traditional ORS formula, Phenoh does not rely on sugar for rapid hydration. Instead, we utilize natural alkaline minerals as a healthier way to making you feel better, faster.


---
Total Carbs
Sugars
Vitamin C
Vitamin D3
Calcium
Iron
Phosphorous
Magnesium
Zinc
Copper
Manganese
Chloride
Sodium
Potassium
2g
0g
180mg
50mg
38mg
116mcg
390mg
84mg
12mg
8mcg
20mcg
551mg
260mg
1000mg
<1%
200%
250%
3%
<1%
31%
20%
110%
1%
1%
24%
11%
21%
---
Clean, Non-GMO Ingredients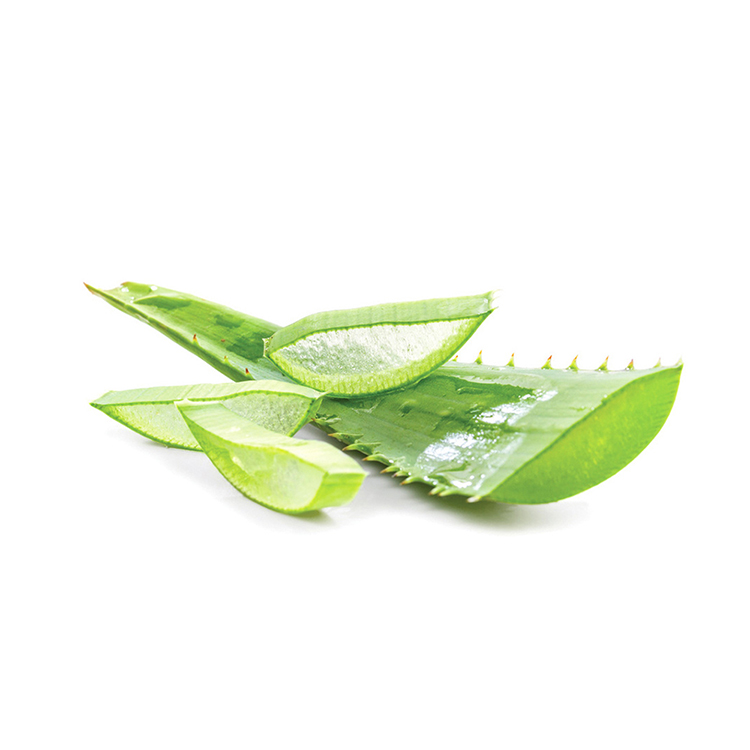 Rich source of antioxidants and vitamins that promote immunity and digestive health.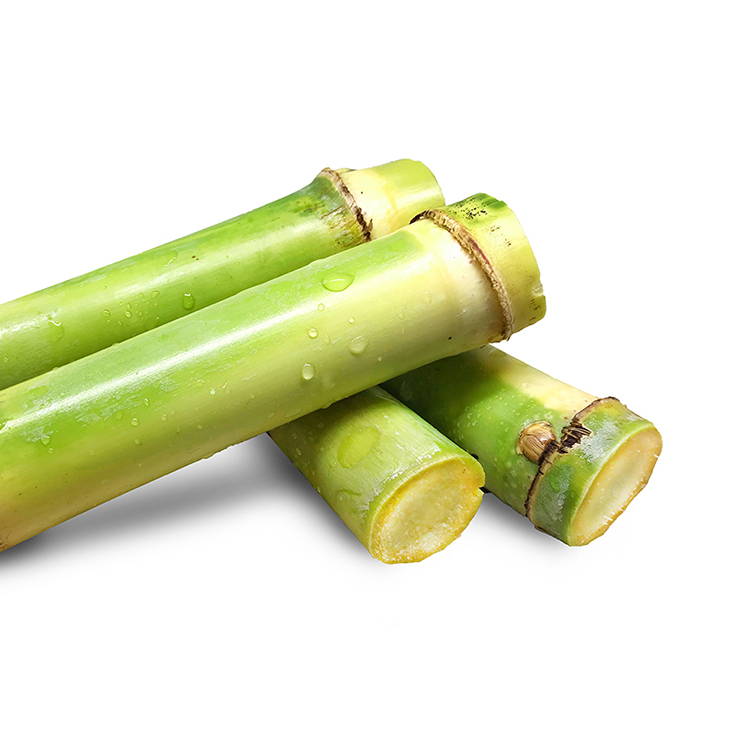 Contains high amount of silica, a key ingredient in collagen creation. Silica promotes healthy skin, bones and connective tissue.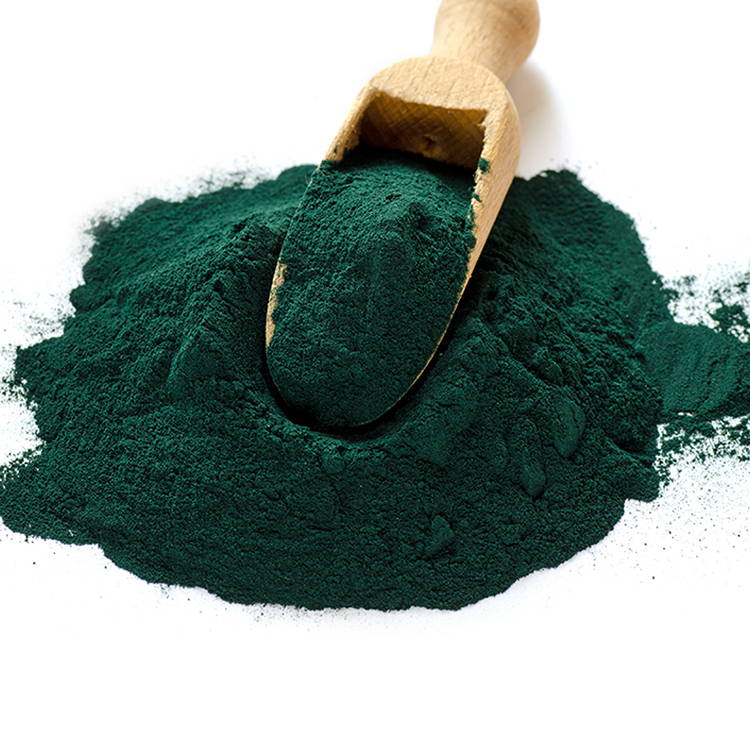 Loaded with vitamins and minerals and combats fatigue, high cholesterol, high triglycerides, and viral infections. *Only in Cucumber Melon variety.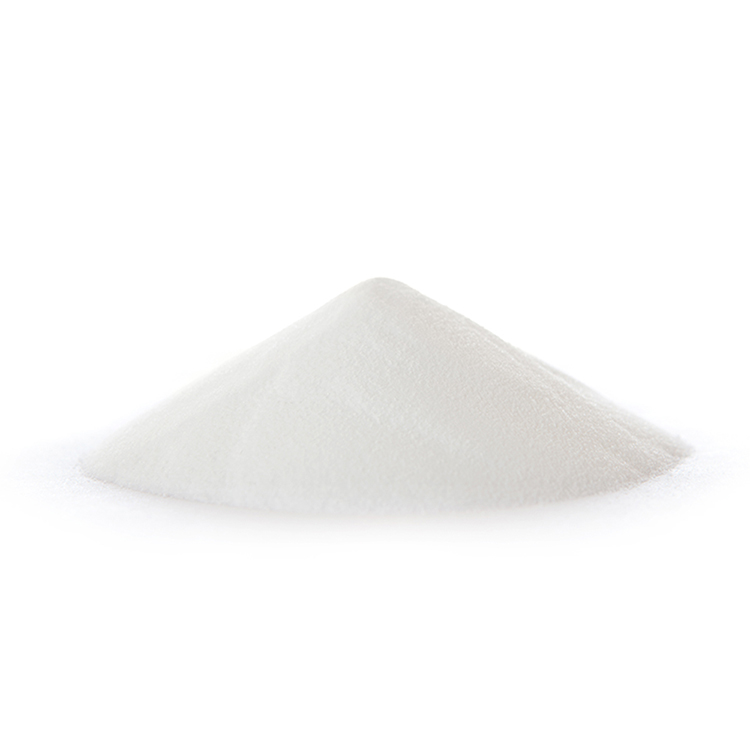 Replaces minerals lost through sweat and exercise, aids in muscle function, pH Blalance, and more.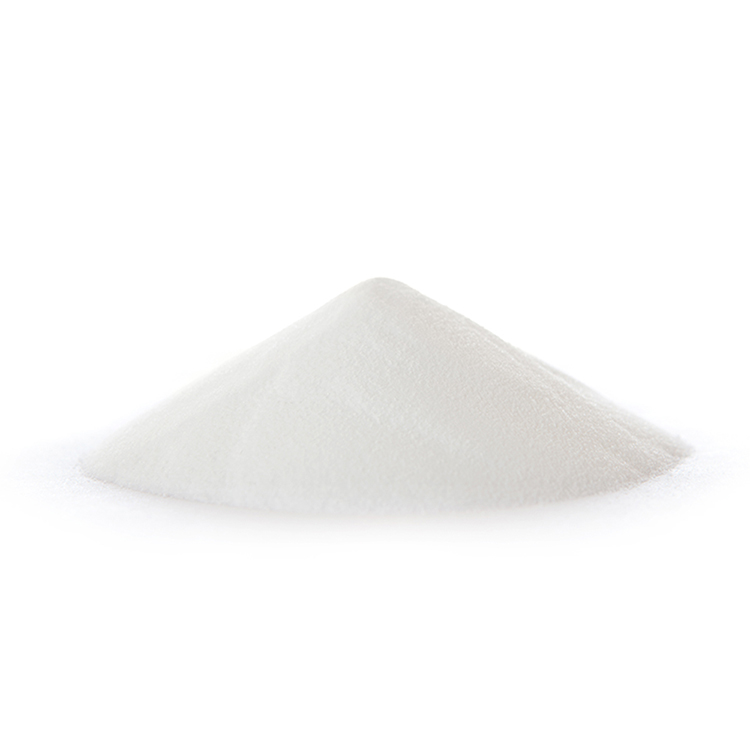 Supports both the immune system and metabolism while important in wound healing, blood clotting, thyroid function, and much more.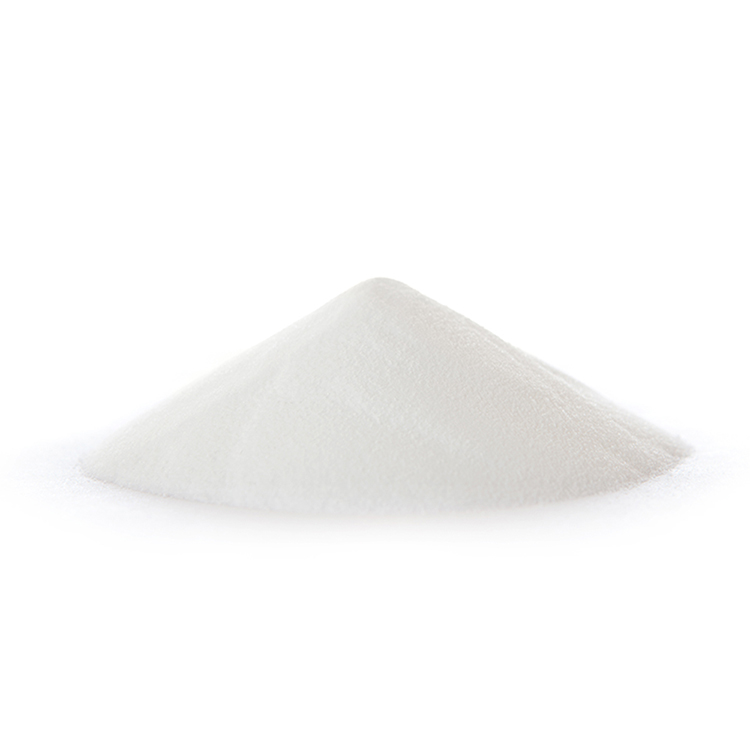 Promotes immunity, healing and helps the body absorb iron.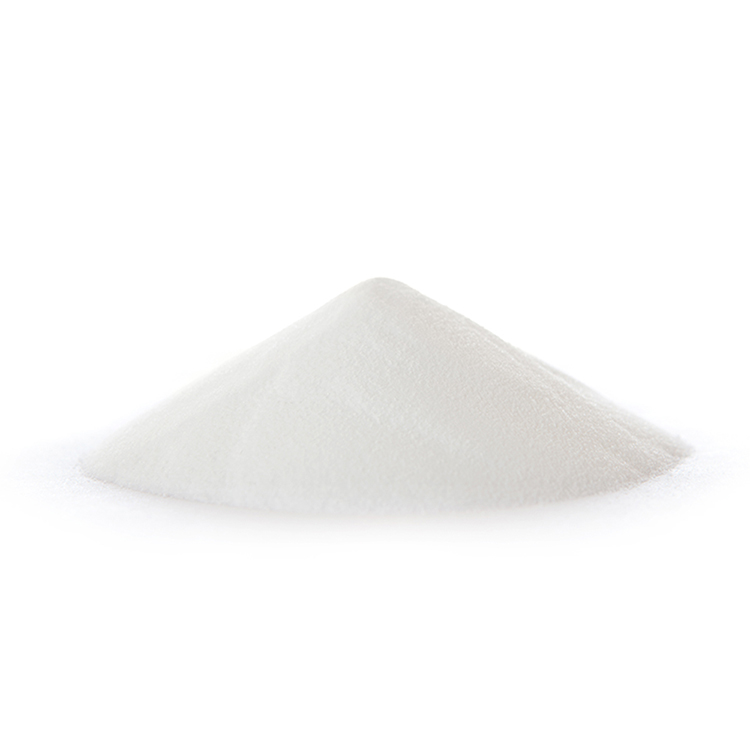 Immunity boosting vitamin Important for your skin, bones, and connective tissue.
Organic Monk Fruit & Natural Flavors
Zero calorie, zero carb natural plant-based sugar substitute with natural, non-gmo flavors.
* These statements have not been evaluated by the Food and Drug Administration. This product is not intended to diagnose, treat, cure, or prevent any disease.

.rte a:not(.link) { border-bottom: none !important; } .no-bottom-border { border-bottom: none !important; }