PERFORM Endurance - SuperBerry - Multi Pack
Regular price
$ 49.00
Sale price
$ 55.00
6 Electrolytes | 13g Carbs | Honey + Himalayan Pink Salt | Adaptogens | pH 8+

Introducing the Next Generation of Sports Hydration, powered by the revolutionary science of Perfect pH Rapid Hydration to quickly offset acidic load and rapidly deliver the nutrients the body needs to hydrate and fuel athletic endurance. It's cleaner, more effective, Naturally Supercharged Sports Hydration.

Refreshingly non-acidic, neutral taste

Take-n-go, single serve stick packs


Lasting Endurance powered by Perfect pH
Mix 1 stick in 20-32 oz ice-cold water

Shake well and often as Superfood ingredients may settle. Best if mixed in a shaker bottle or water bottle.
Drink cold.

Phenoh is best when used with ice. Also, try mixing it into your protein shake for an added boost of hydration.

Use daily.

Phenoh was designed for longer-term health benefits. We recommend taking consistently for 7 days for full effect.


Anytime, anywhere.

Perfect for marathons, gym, cycling, running, and crossfit!
Try Phenoh daily for 7 days
If you don't feel a difference or are unhappy for any reason, we'll refund your first 18-pack box, minus shipping and handling. To request a refund, please send an email to info@phenoh.com with your name, order confirmation number, and reason for the request, within 14 days of receiving your shipment.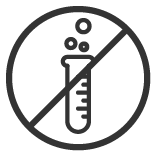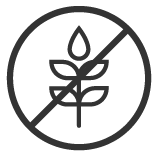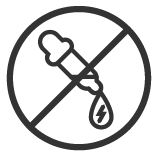 Sweetened with Honey & Monk Fruit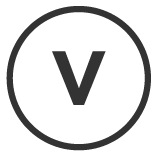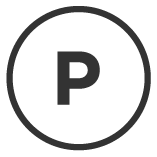 "PERFORM helps me reach new levels of athletic performance I once thought impossible" - Eugene R.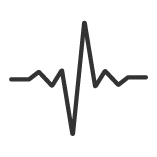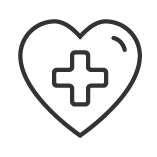 Naturally Supercharged Sport Hydration
---
Train Smarter, Not Harder
Training for over 60 minutes? Our naturally supercharged sport hydration drink goes beyond electrolytes alone with 13g clean carbohydrates and stress-combating Adaptogen Support so you can perform at your peak for longer!
Clean Ingredients, Antioxidant Infused
Skip the unhealthy sports drinks once and for all. Phenoh PERFORM is nonsense free and loaded with Potassium-packed Electrolytes and Superfoods like Honey, Organic Beet Root, Purple Sweet Potato, and Himalayan Pink Salt. Plus, Antioxidant Support from Vitamin C, D + Zinc.
Powered by Perfect pH Rapid Hydration
Unlike other products, Phenoh does not rely on sugar for rapid hydration. Instead, we utilize natural alkaline minerals as a healthier way to making you feel better, faster.
---
Total Carbs
Sugars
Vitamin C
Vitamin D
Calcium
Iron
Phosphorous
Magnesium
Zinc
Copper
Manganese
Chloride
Sodium
Potassium
13g
10g
180mg
50mcg
30mg
200mcg
550mg
84mg
12mg
15mcg
55mcg
470mg
380mg
1450mg
5%
200%
250%
2%
1%
44%
20%
110%
2%
2%
20%
17%
31%
---
Clean, Non-GMO Ingredients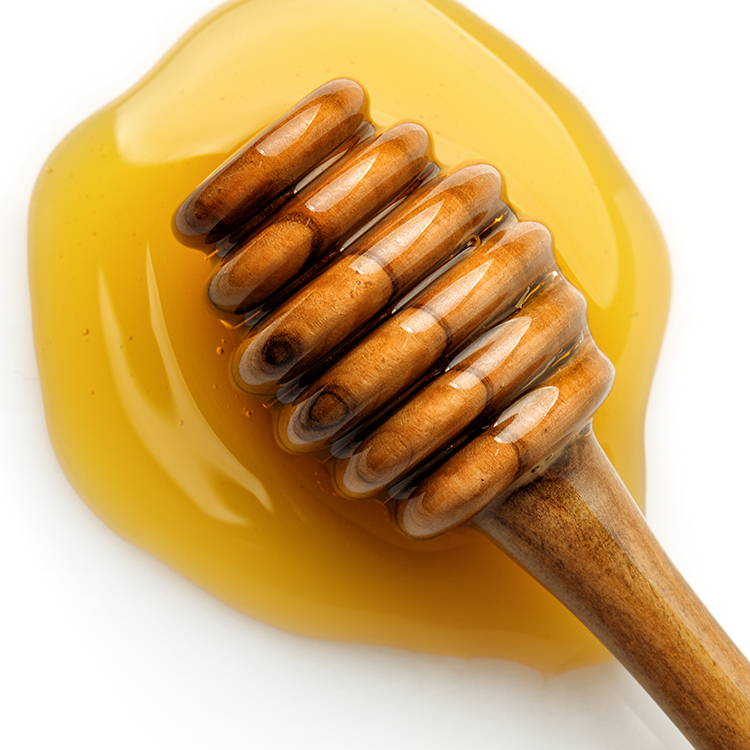 Fuel the body with 10g sugar during exercise.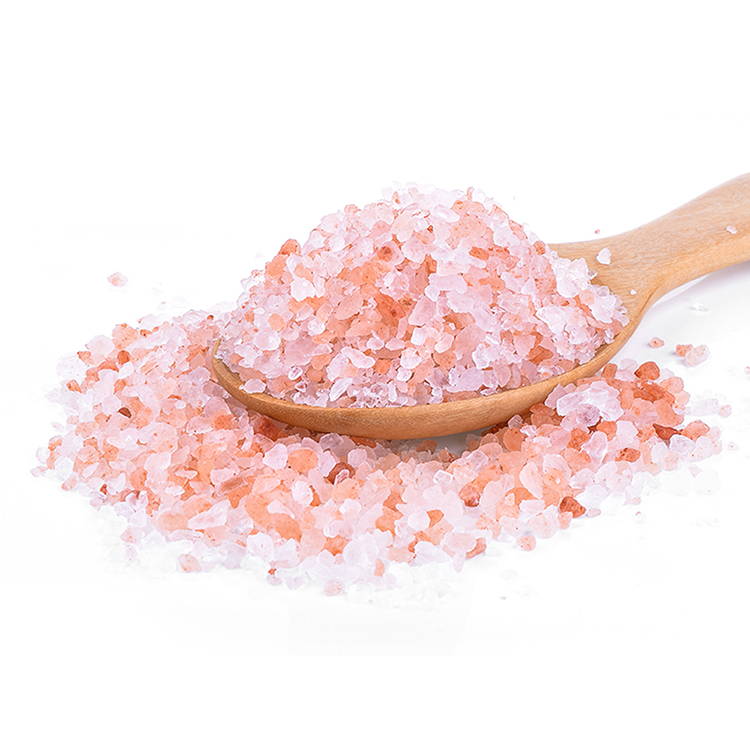 For hydration and balance of pH levels.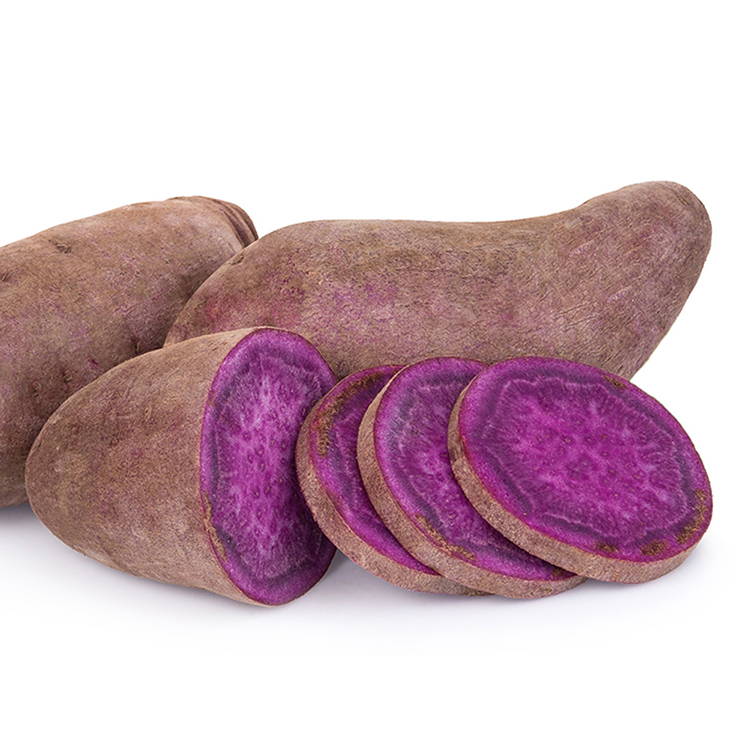 Helps reduce post-workout inflammation.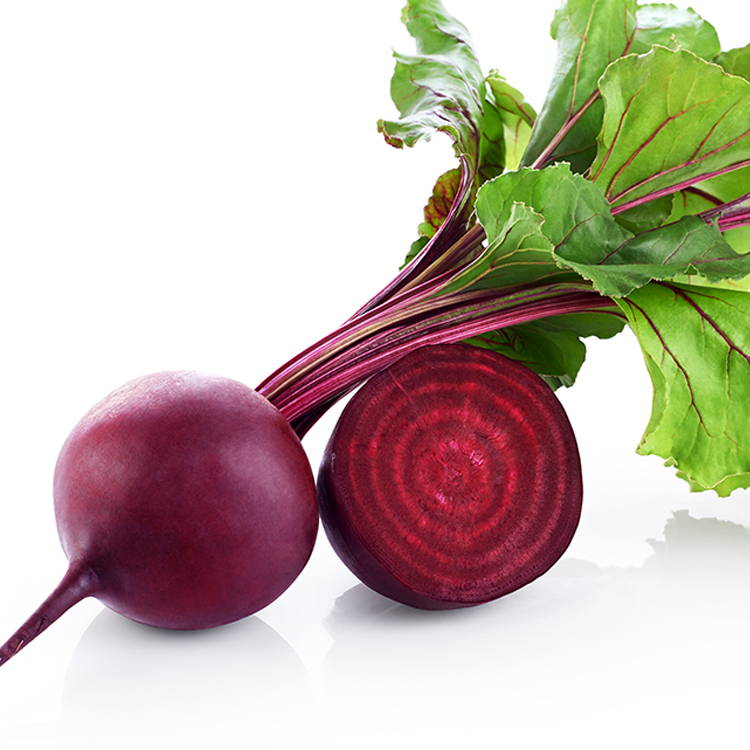 Improve blood flow and increase performance.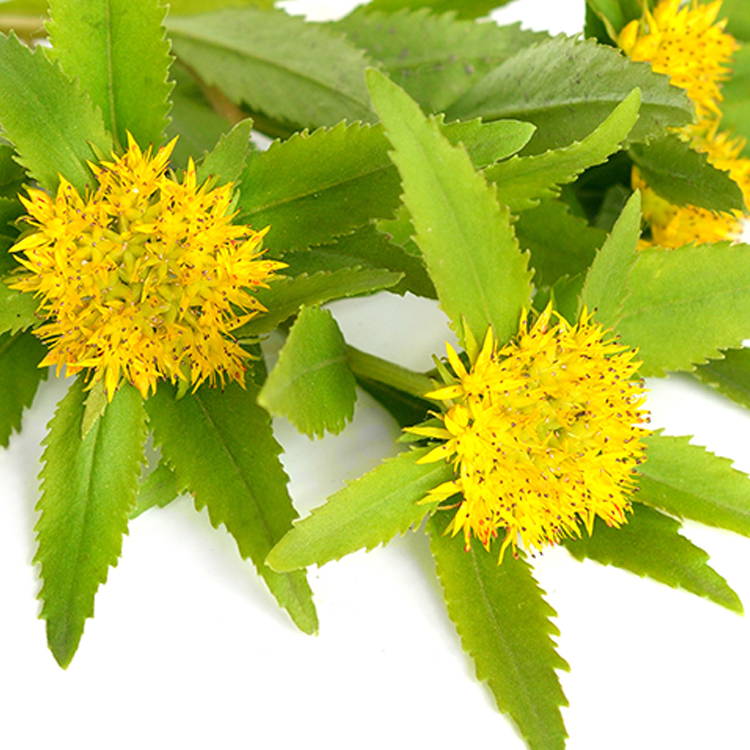 Alleviates stress-related fatigue.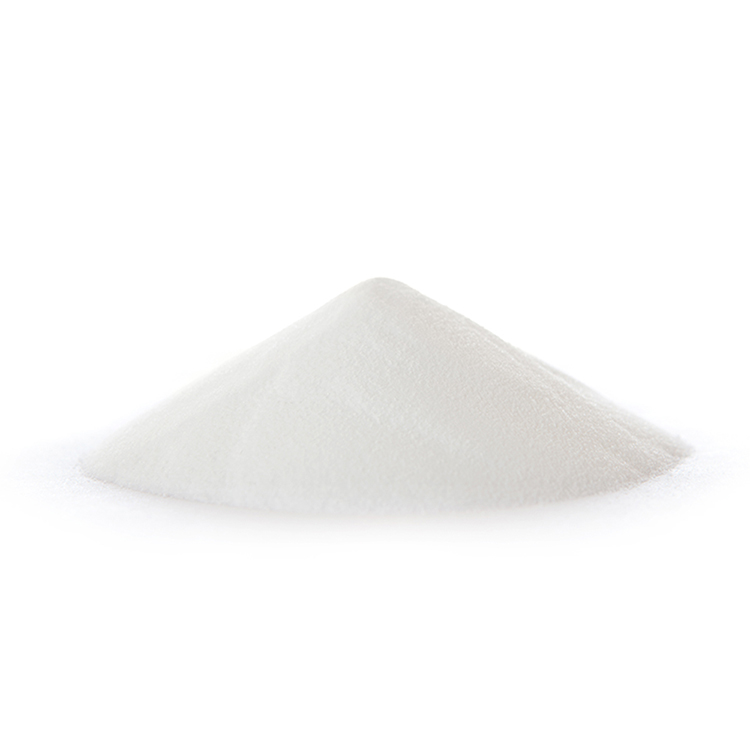 Replaces minerals lost through sweat and exercise, aids in muscle function, pH Blalance, and more.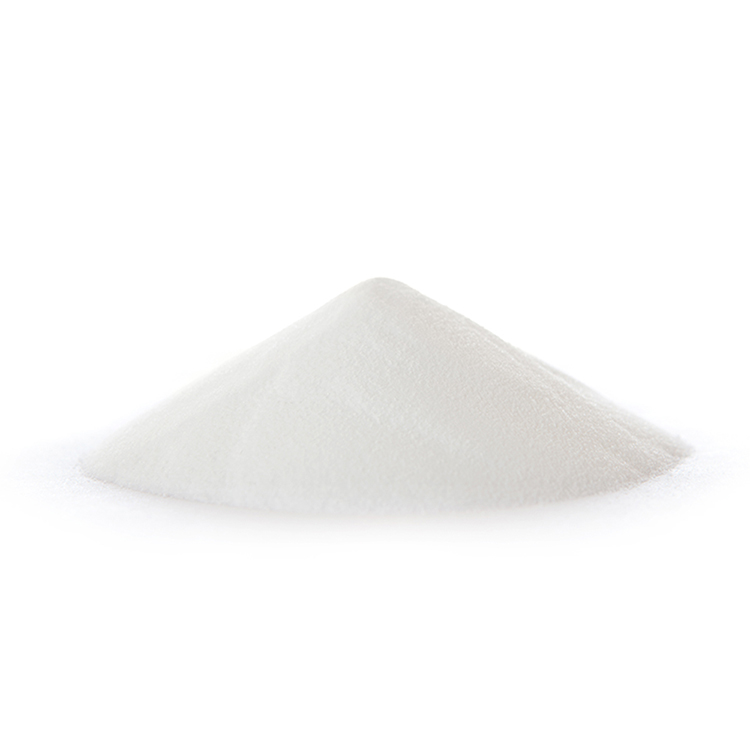 Immunity boosting vitamins and mineral Zinc to promote the skin, bones, and connective tissue.
Organic Monk Fruit & Natural Flavors
Zero calorie, zero carb natural plant-based sugar substitute with natural, non-gmo flavors.
* These statements have not been evaluated by the Food and Drug Administration. This product is not intended to diagnose, treat, cure, or prevent any disease.

.rte a:not(.link) { border-bottom: none !important; } .no-bottom-border { border-bottom: none !important; }