Product image 1
Product image 2
Product image 3
Product image 4
Product image 5
Product image 6
Product image 7
Product image 8
Product image 9
DEFEND Immunity - Elderberry - Half Pack
Complete Vitamin C, D + Zinc | 0 Sugar | Elderberry + Echinacea | pH 8+

Boost your daily wellness the easy way with a tasty blend of Vitamin C, D + Zinc, 6 Electrolytes, Elderberry, Echinacea, and Turmeric – quickly delivered to the body for instant benefits. No sugar, no acids, no nonsense.
Refreshingly non-acidic, neutral taste

Take-n-go, single serve stick packs


Daily Immunity Wellness powered by Perfect pH
Mix 1 stick in 20-32 oz ice-cold water
Shake well and often as Superfood ingredients may settle. Best if mixed in a shaker bottle or water bottle.
Drink hot or cold.

Mix with hot water as a night time tea, or cold over ice as a refreshing pick-me-up during the day or during exercise. Try mixing it into your protein shake or smoothie for an added boost of hydration and immune defense.

Use daily.

Phenoh was designed for longer-term health benefits. We recommend taking consistently for 7 days for full effect.


Anytime, anywhere.

Protect yourself when in crowds or airports, or use when working out to recover and stay healthy.
Try Phenoh daily for 7 days
If you don't feel a difference or are unhappy for any reason, we'll refund your first 18-pack box, minus shipping and handling. To request a refund, please send an email to info@phenoh.com with your name, order confirmation number, and reason for the request, within 14 days of receiving your shipment.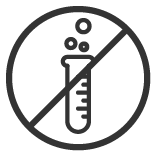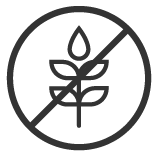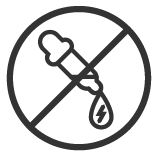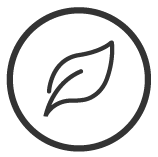 Sweetened with zero calorie Monk Fruit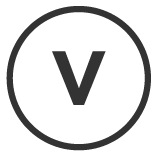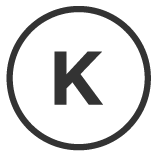 "The combination of hydration with immune boosting ingredients makes perfect sense!" - Alyssa L.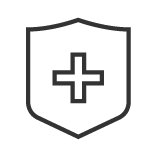 Respiratory & Digestive Health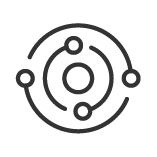 A Daily Immunity Drink To Help You Feel Well And Stay Well
---
Upgrade From Simple Vitamin C
Exhausted, stressed, or coming down with something? Our naturally supercharged immunity drink goes beyond just Vitamin C with premium, immune-system boosting Superfoods, Electrolytes, and Antioxidant Support from Complete Vitamin C, D + Zinc so you can bounce back from dehydration and illness and feel like yourself again.
Clean Ingredients, Antioxidant Infused
Avoid the unhealthy sugar, acids, and preservatives. Phenoh DEFEND is sugar free, nonsense free and loaded with a Complete Vitamin C, B + Zinc and Superfoods like Ginger, Echinacea, Turmeric, Green Tea. Plus, 6 Electrolytes and 84 Trace Minerals for 2-in-1 immunity + hydration super boost.
Daily Immunity Wellness Powered by Perfect pH
Unlike other products, Phenoh does not rely on sugar for rapid hydration. Instead, we utilize natural alkaline minerals as a healthier way to making you feel better, faster.
---
Total Carbs
Sugars
Vitamin C
Vitamin D
Vitamin B2
Calcium
Iron
Phosphorous
Magnesium
Zinc
Copper
Manganese
Chloride
Sodium
Potassium
3g
0g
620mg
50mcg
20mcg
38mg
425mcg
383mg
84mg
20mg
11mcg
460mcg
279mg
175mg
1000mg
1%
690%
250%
2%
3%
2%
31%
20%
180%
1%
20%
12%
8%
21%
---
Clean, Non-GMO Ingredients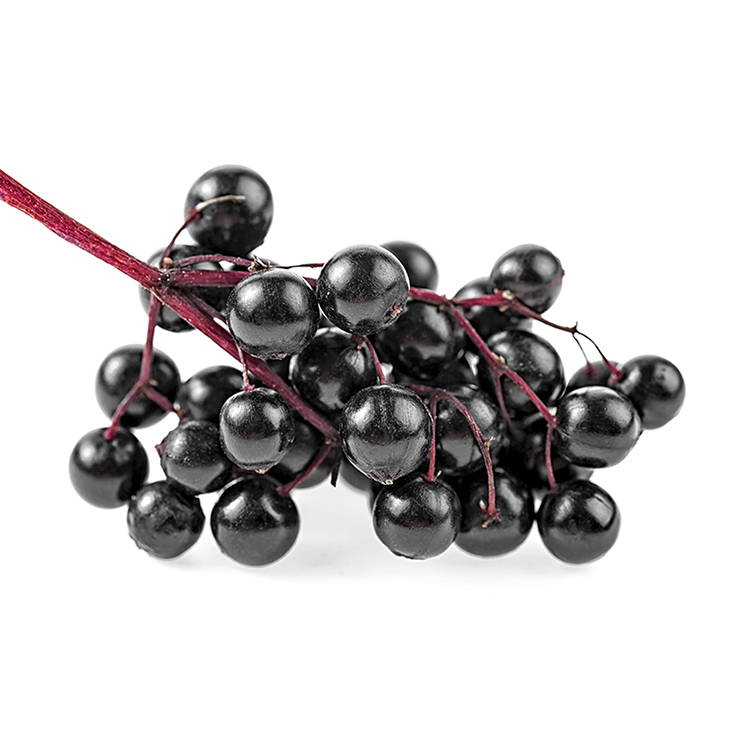 Reduces the length and severity of cold and flu symptoms. *Only in Elderberry variety.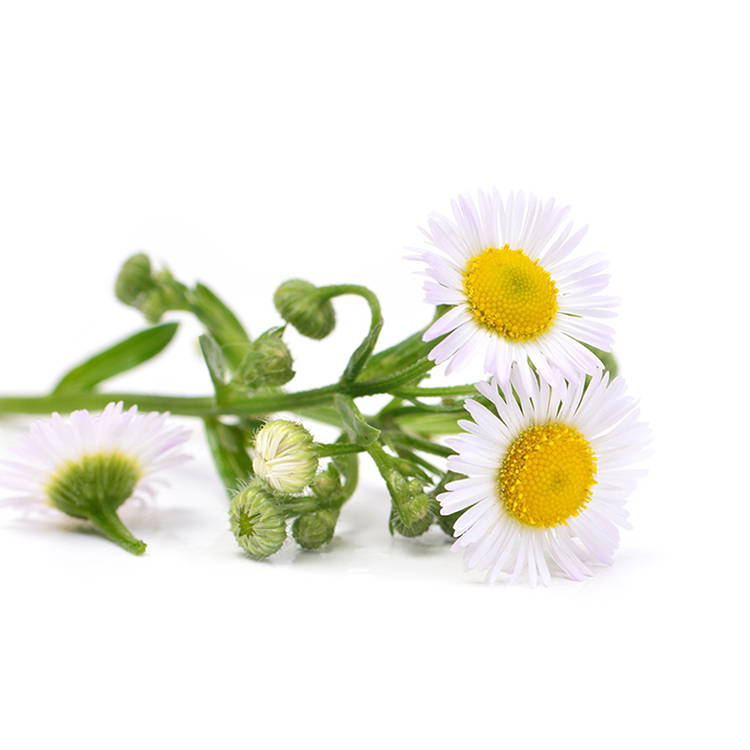 Echinacea is widely used as an herbal remedy for viral infections including the common cold or flu.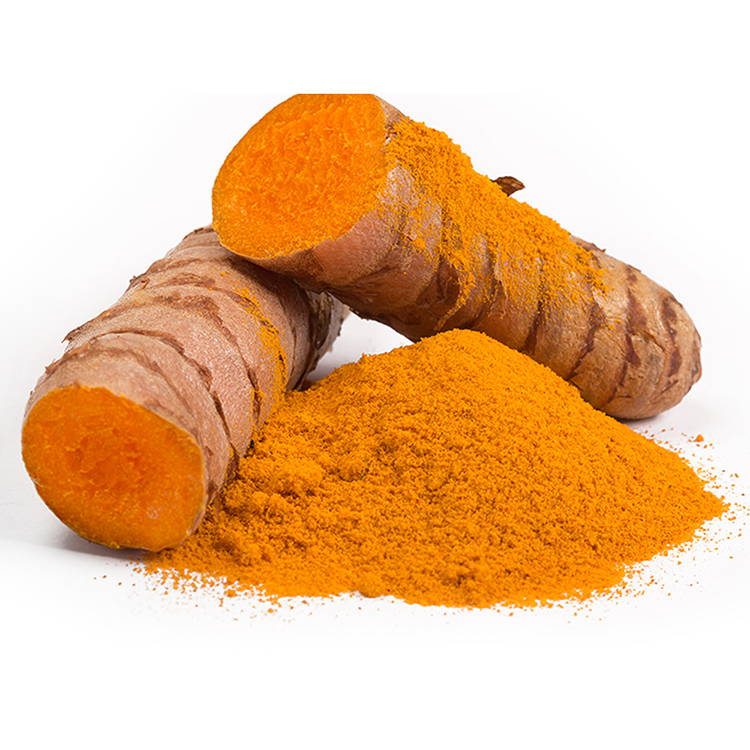 All-natural anti-inflammatory and antioxidant, both crucial properties for boosting immunity.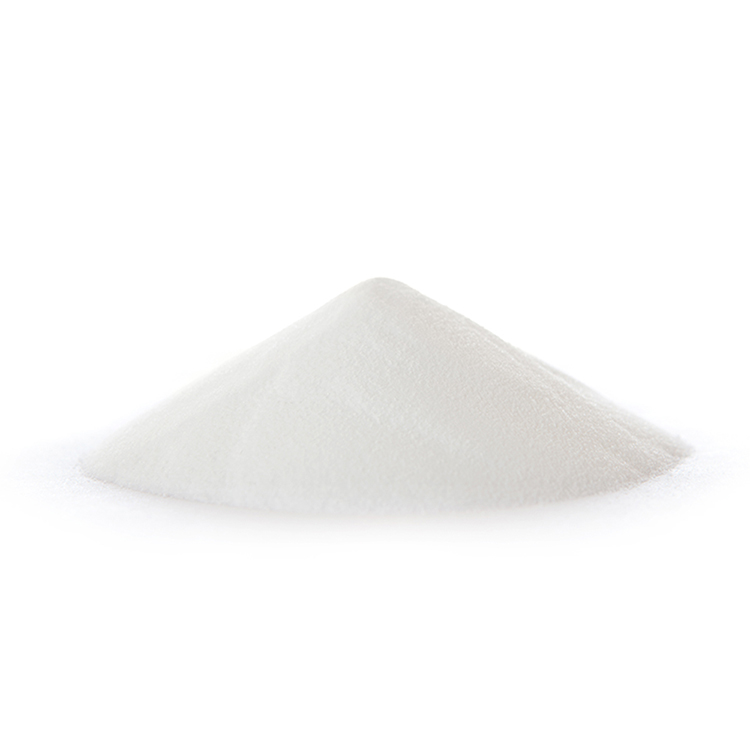 Replaces minerals lost through sweat and exercise, aids in muscle function, pH Blalance, and more.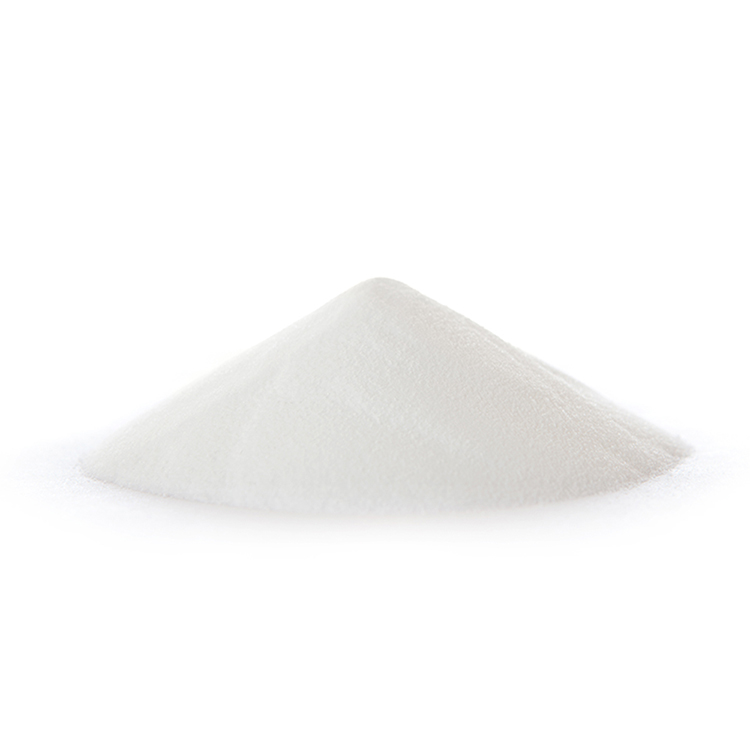 Immunity boosting vitamins and mineral Zinc to promote the skin, bones, and connective tissue.
Organic Monk Fruit & Natural Flavors
Zero calorie, zero carb natural plant-based sugar substitute with natural, non-gmo flavors.
* These statements have not been evaluated by the Food and Drug Administration. This product is not intended to diagnose, treat, cure, or prevent any disease.

.rte a:not(.link) { border-bottom: none !important; } .no-bottom-border { border-bottom: none !important; }