"Eases me into a calmer state with less anxiety and helps my muscles recover as I sleep" – Justin B.

"Eases me into a calmer state with less anxiety and helps my muscles recover as I sleep" – Justin B.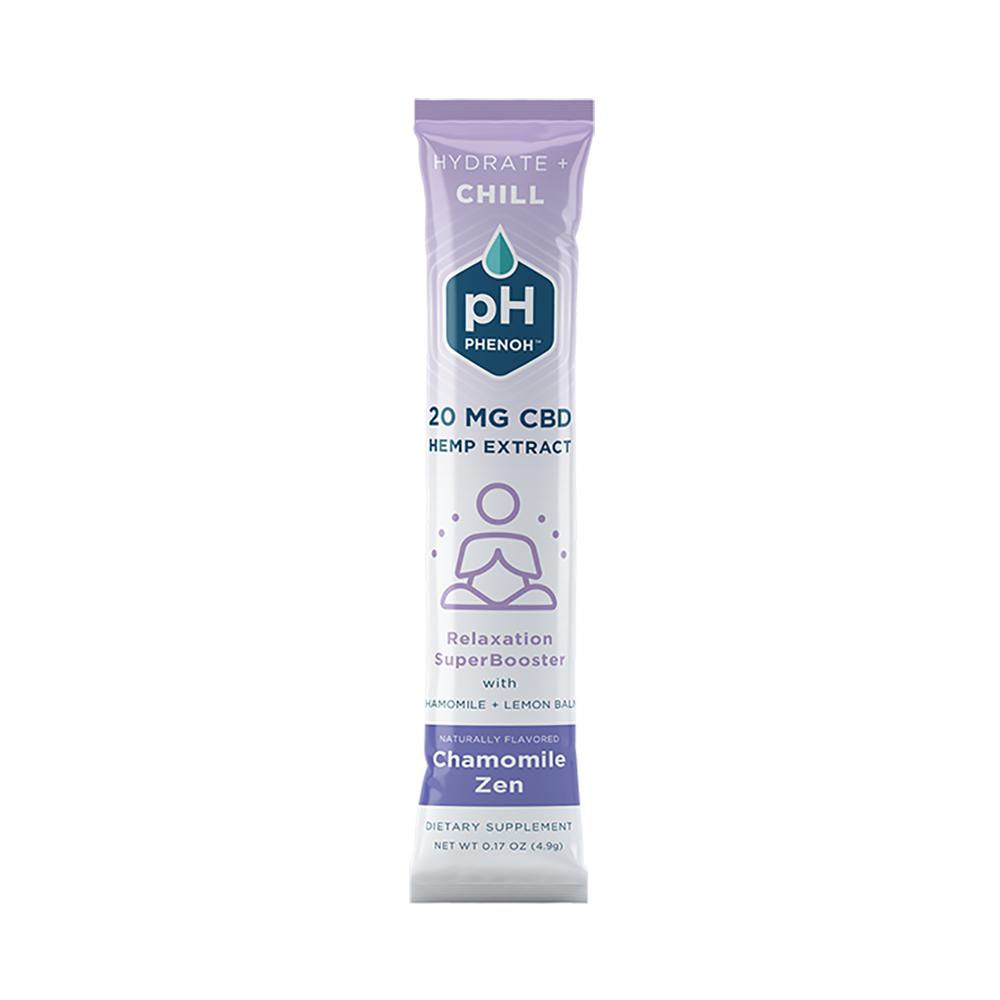 Support and maintain your body's immune system with ease with our easy-open, take-and-go single serve packets. Just add water!
---
DON'T GET THE RECOMMENDED 8 HOURS OF SLEEP

Can't seem to relax in time for sleep? Signs of sleep deprivation include poor performance, fatigue, irritability and mood changes, difficulty focusing and remembering, brain fog, weight gain, and increased signs of aging. Powered by Perfect pH, Phenoh CHILL calms your anxiety so you can feel finally relax, sleep soundly and wake up feeling refreshed. Drink daily!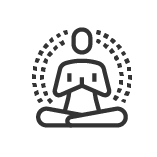 20mg Help Extract teams up with herbs and adaptogens to help you decrease stress and promote sleep.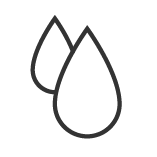 Perfect pH Rapid
Hydration

Water is not enough. Phenoh quickly hydrates the body WITHOUT the sugar while maintaining your pH balance.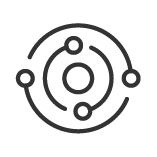 Vitamin C, D + Zinc to promote daily immunity and vitality.

---
BETTER INGREDIENTS, BETTER RELAXATION

Traditional functional beverages like Emergen-C are unbalanced, giving you less good stuff and more bad stuff. Because sugar, harmful acidic preservatives, and lab-made ingredients are present, they no longer fit our modern needs. Utilizing the power of Perfect pH, Phenoh does. Enter Complete Immunity Support with MORE good stuff, and NO bad stuff. Made for today in every way.
---
POTASSIUM-PACKED ELECTROLYTES

Our modern diets lack Potassium – big time. In fact, up to 98% of us don't get enough. Potassium is one of the most important electrolytes and is necessary for a wide range of essential body functions like blood pressure, water balance, muscle contractions, nerve impulses, heart rhythm, pH balance, and more. Not only does Phenoh give you 6 Electrolytes, it also gives you 1,000mg Potassium, helping to fill in the gap in your nutrition.

---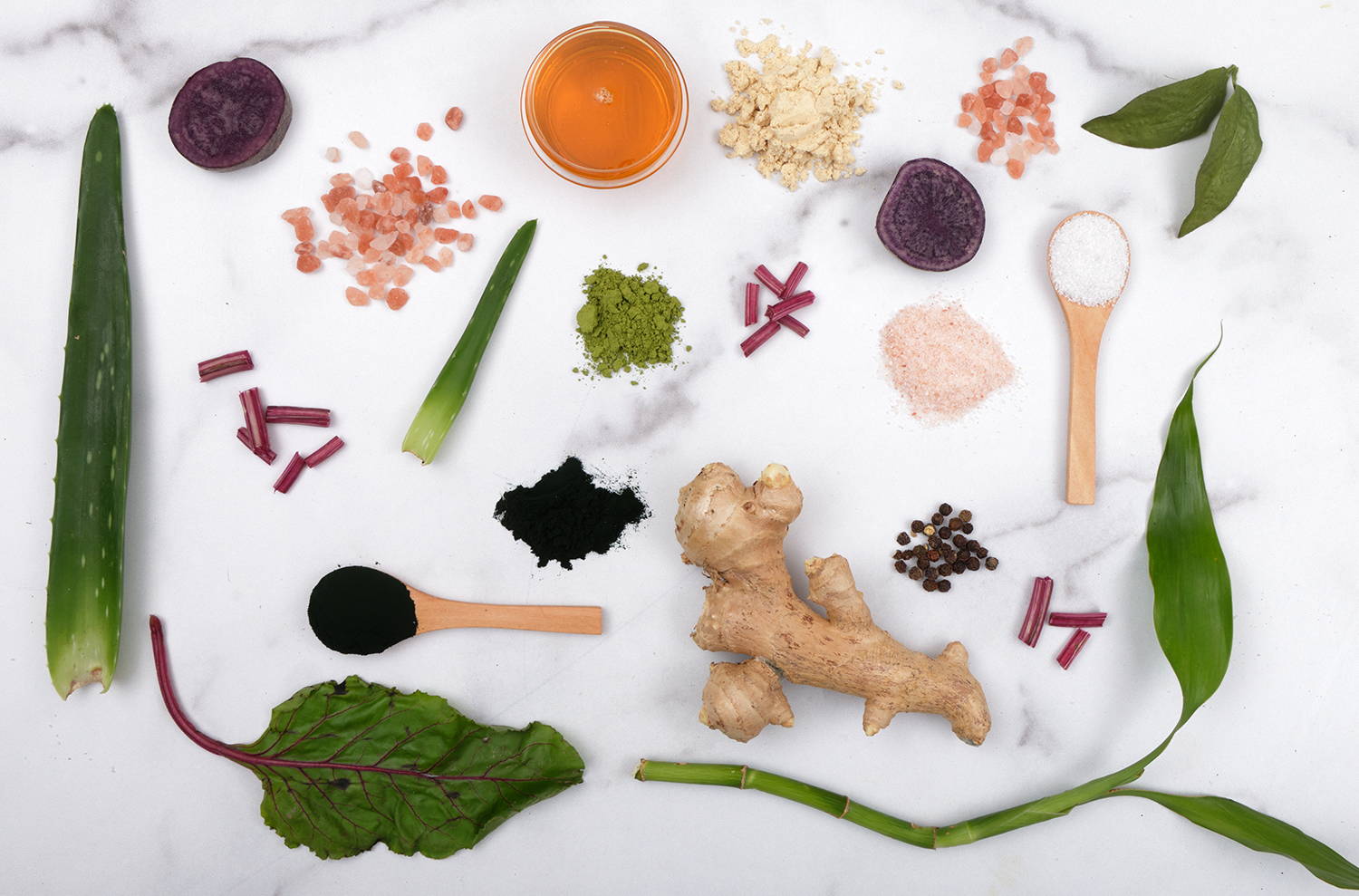 SUPERFOODS FOR ADDED FUNCTIONALITY

We can no longer rely on lab-created ingredients. Phenoh DEFEND is infused with a synergistic blend of natural and organic Superfoods that your body understands, giving you powerful anti-viral and antioxidant support that for optimal daily wellness. Thanks to research-studied Echinacea, Elderberry, Ginger, Turmeric, and Green Tea – ancient Superfoods with a purpose!
We believe that dehydration and poor diet due to high sugar consumption is one of the major sources of chronic illness. Instead of helping us, most hydration products harm us with sugar and acids. We wanted better, so we created Phenoh. Unlike other products, Phenoh's Perfect pH Rapid Hydration system does NOT rely on sugar or acids. It's fast. It's effective. It actually cares about your health. This is the future of hydration.

EXPLORE THE BENEFITS OF EACH INGREDIENT

---
as Dipotassium Phosphate

Potassium is necessary for blood pressure, water balance, muscle contractions, nerve impulses, heart rhythm, pH balance, and more.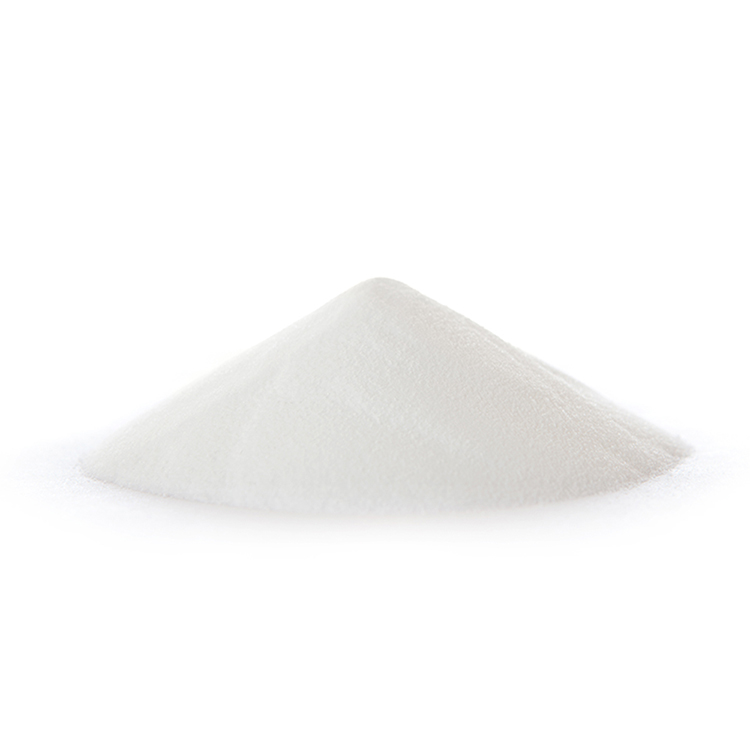 ---
as Magnesium Chloride

Magnesium is a natural mineral that plays an essential role in over 600 biochemical reactions in the body. Every single cell in your body relies on magnesium to function properly. Magnesium helps keep blood pressure normal, bones strong, and heart rhythm steady.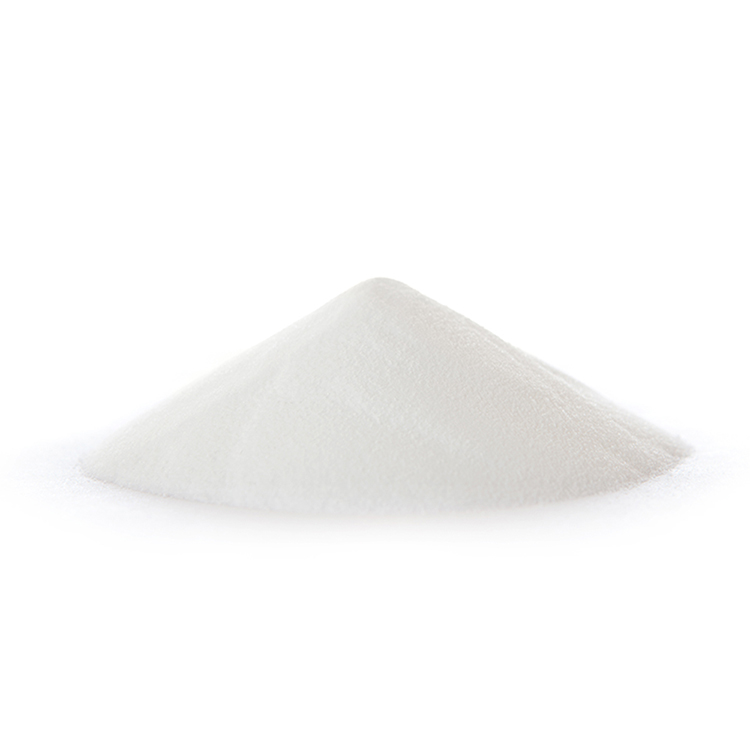 ---
As Himalayan Pink Salt and Sodium Bicarbonate

Himalayan Pink Salt contains over 84 trace minerals that help to rapidly hydrate and balance your body's pH levels.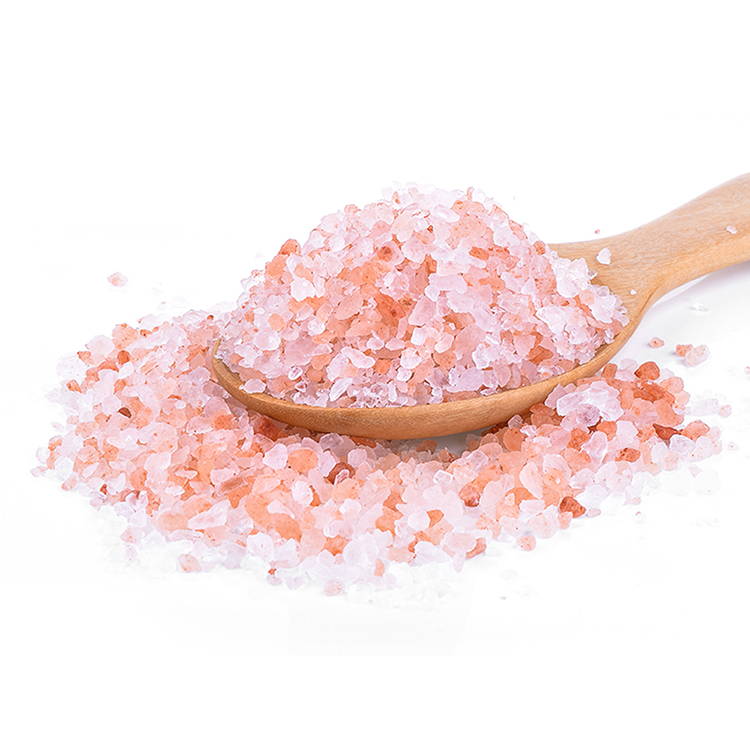 ---
as Calcium Citrate

Calcium is a vital nutrient in building and maintaining strong bones as well as for proper function of the heart, muscles and nervous system.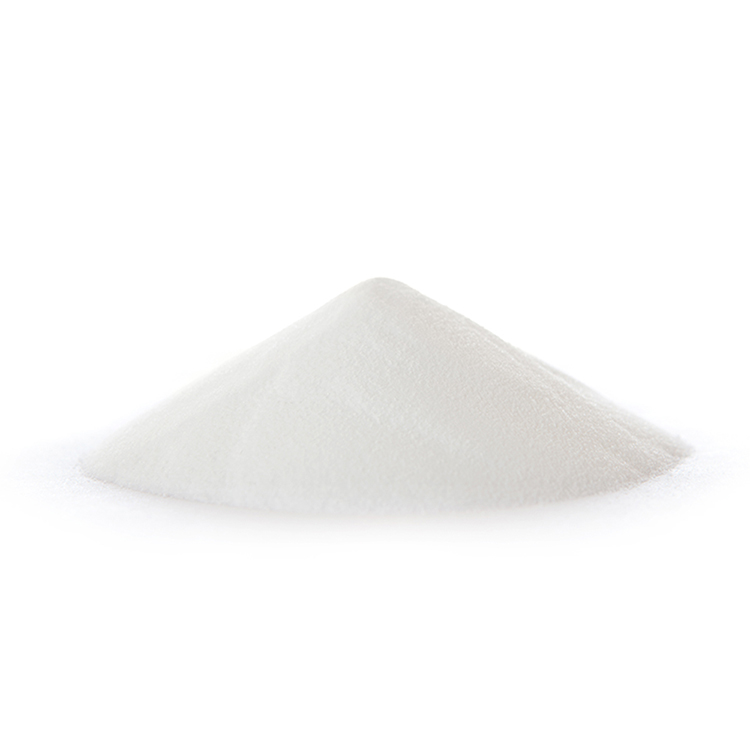 ---
as Magnesium Chloride

Chloride is an important in helping maintain proper fluid balance, blood pressure, pH and more.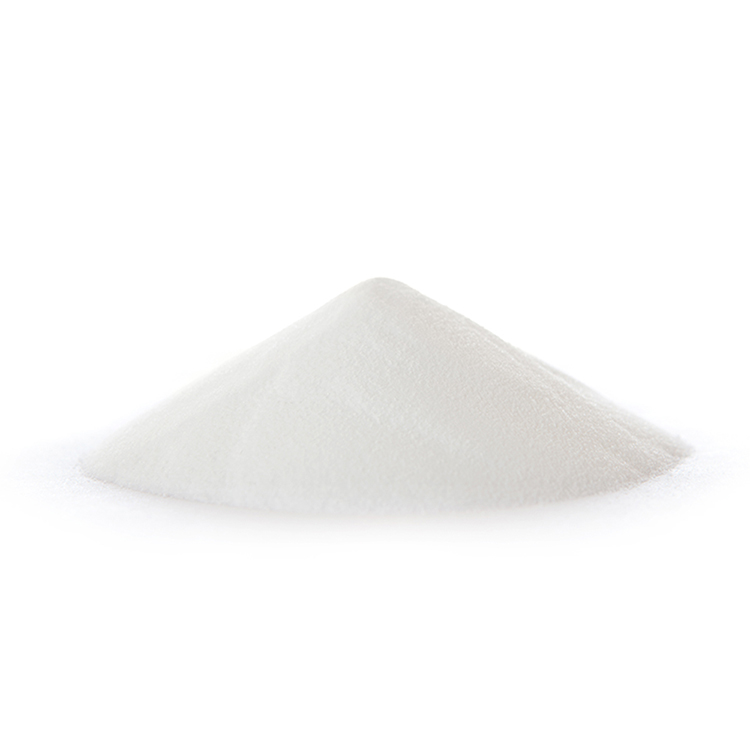 ---
as Dipotassium Phosphate

Water soluble electrolyte complex that delivers high levels of phosphate, the second most bio-available blood buffer which plays an essential role in pH balance, energy production, and cellular communication.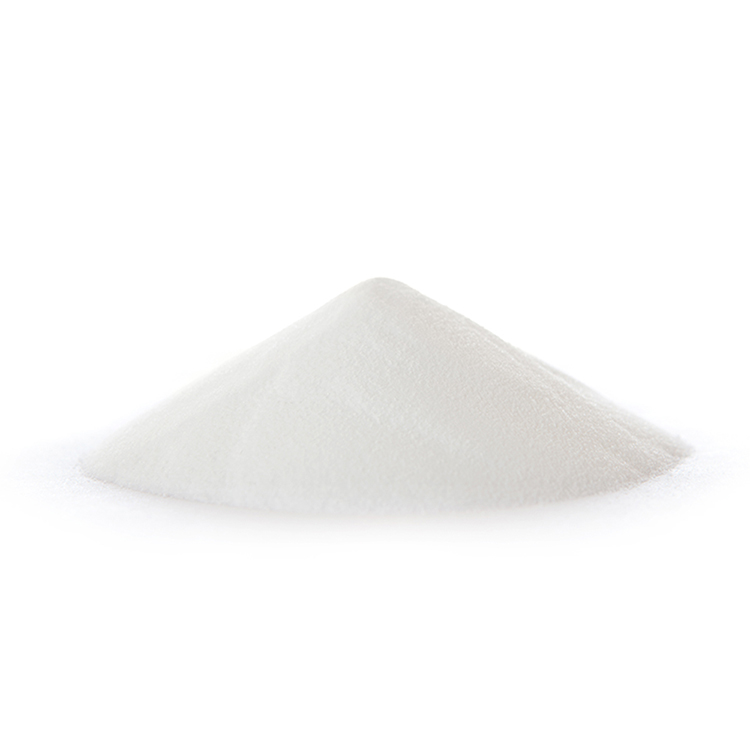 ---
Organic | Plant-Based | Anti-Stress

Long used as a traditional folk remedy, Chamomile is known to reduce stress, boost immunity and promote sleep.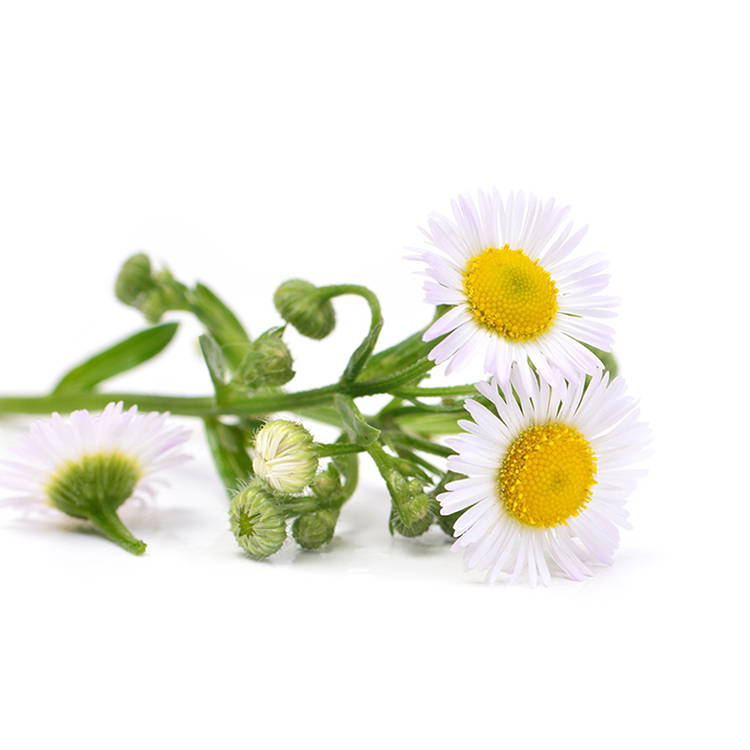 ---
Mushroom | Adaptogen | Brain & Anti-Anxiety

Lion's Mane is an adaptogenic mushroom that has shown to improve cognitive health and memory. It has potent neuroprotective properties, so it's effective for clearing brain fog and enhancing focus. Studies have shown that lion's mane also can reduce depression and anxiety.
---
Plant-Based | Adaptogen | Anti-Anxiety

Due to its adaptogenic properties, Rhodiola Rosea has been shown to alleviate stress-related fatigue and even reduce symptoms of depression.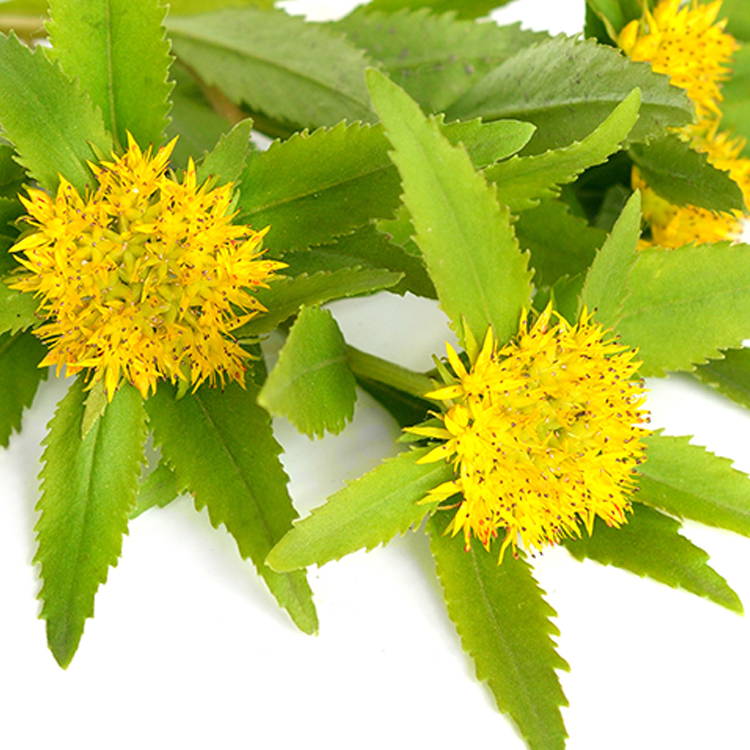 ---
Organic | Plant-Based | Anti-Stress

Helps relieve stress, reduce anxiety, and ease pain.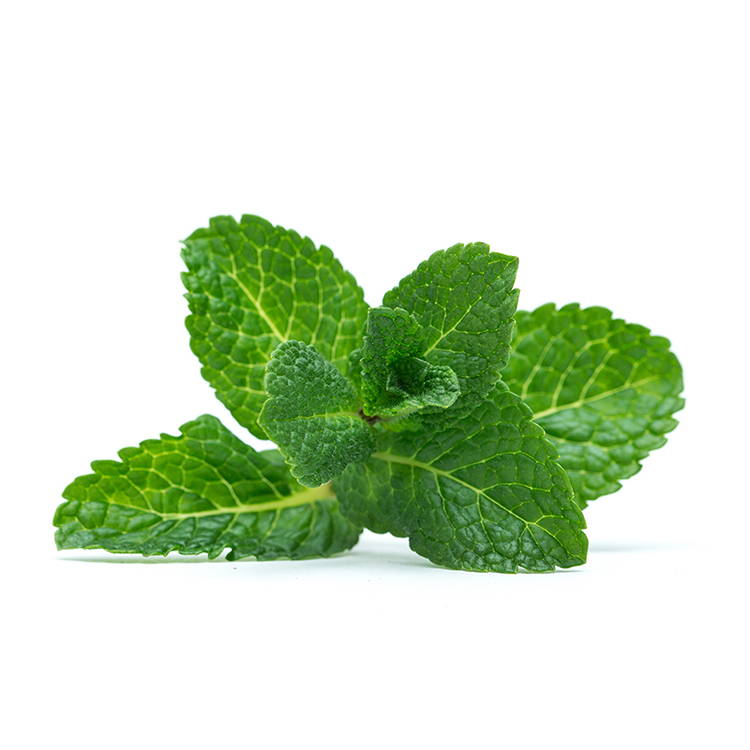 ---
Organic | Plant-Based | Antioxidant | Mental Clarity

An antioxidant powerhouse, studies have shown that consuming green tea regularly can have positive effects on mental clarity, energy, and endurance.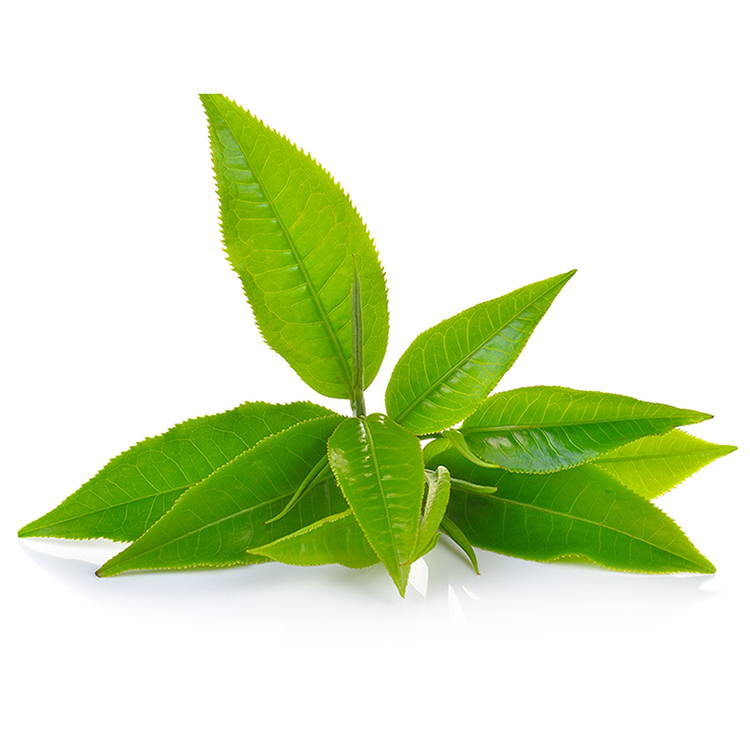 ---
Organic | Plant-Based | Sweetener | Antioxidants

Zero calorie, zero carb natural plant-based sugar substitute that contains antioxidants and anti-inflammatory properties.

---
Antioxidants | Mineral | Immunity

Vitamin C and D are important for your skin, bones, and connective tissue. They promote immunity, healing and helps the body absorb iron.
Zinc supports the immune system, metabolism, wound healing, blood clotting, thyroid function, and much more.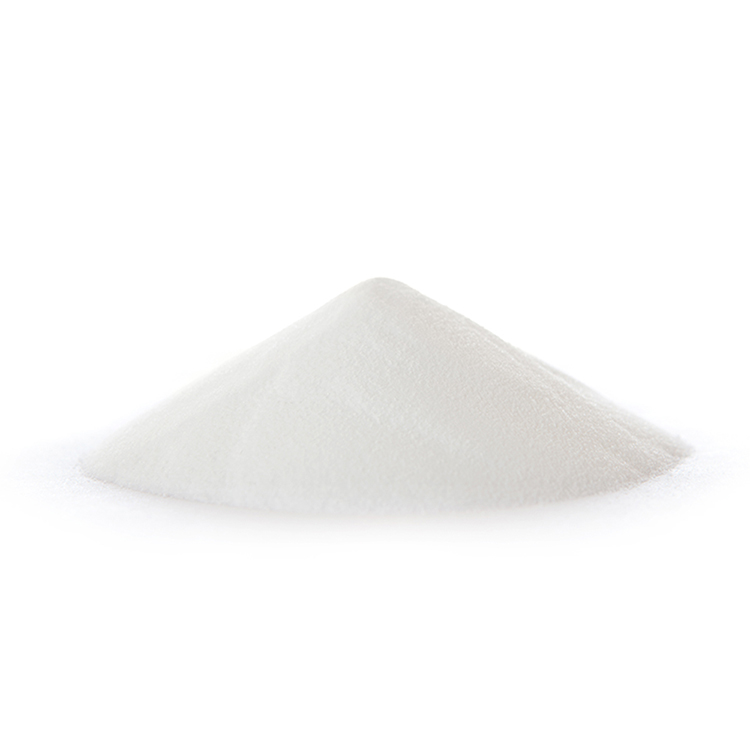 I'm just about ready to buy ...
---
The best way to describe PHENOH's taste is that it has an Earthy, acid-free (or tart-free) neutral taste. Sort of like tea.
More specifically, all lines take their base flavor from their Superfood ingredients, with an complementary flavor on top. Like with DEFEND, you'll taste the base ginger paired with mango. And with FOCUS, expect a base of matcha and green tea with mint added. PERFORM, it's sweet potato and beet infuse with berry.
REPLENISH, having a bit less Superfoods, is the odd one out. With REPLENISH, you'll experience a mineral-rich drink topped with refreshing berry apple or cucumber melon.

As a side note, the more water you add, the lighter the taste becomes. And with more ice, it's more refreshing.
How do I take this product?
---
Add one packet of PHENOH to 20oz ice cold H20. Shake well and often as Superfood ingredients may settle. Best if mixed in a shaker bottle, water bottle, blender, or any cup using a frother.
When do I take this product
---
Take 1-2 Phenoh DEFEND drinks daily to help the body recover from the cold or flu or as a preventative measure against illness. If you are pregnant, nursing, or on medication, consult your doctor before taking any herbal supplement.
---
Vitamin C has been used for decades as a general health and wellness ingredient by its own. However, Vitamin C alone is not enough to combat stress, inflammation, and illness. DEFEND gives you a balanced ratio of Vitamin C, D + Zinc paired with trusted Superfoods used for centuries for their antiviral and antimicrobial properties. On top of that, DEFEND provides complete hydration with 6 Electrolytes. It's the the complete package for optimal daily wellness.
---
Because of the amazing benefits it provides!
By reflecting and supporting the natural chemistry of the human body, we are able to optimize and enhance, or hack, our natural biology down to the cellular level for improved health and performance.
To do this, we utilize alkaline minerals Phosphate and Bicarbonate to create an ideal environment within the body for optimized nutrient delivery and absorption, rapid hydration and recovery, and increased oxygen delivery and performance.
It's a scientific breakthrough and represent the next generation of sports performance drinks and functional beverages.
What makes Phenoh better than the rest?
---
PHENOH gives you MORE. Our potent formula leverages the power of pH to rapidly deliver 6 Essential Electrolytes for optimal hydration and a premium blend of active Superfoods to combat stressors and boost targeted needs: REPLENISH for daily exercise recovery, FOCUS for matcha-based energy, DEFEND for daily immune support, and PERFORM for endurance training. Plus, it doesn't rely on glucose to do so*. It's Electrolytes + Superfoods + Perfect pH, the next generation of functional beverages.

*PERFORM uses natural Honey to support athletic performance. All other lines are sugar-free but maintaining rapid effects.
*These statements have not been evaluated by the Food and Drug Administration. This product is not intended to diagnose, treat, cure, or prevent any disease.