Our mission is to restore our body's essential balance through science-backed hydration and whole-food nutrition, reclaiming our natural energy, vitality, and performance.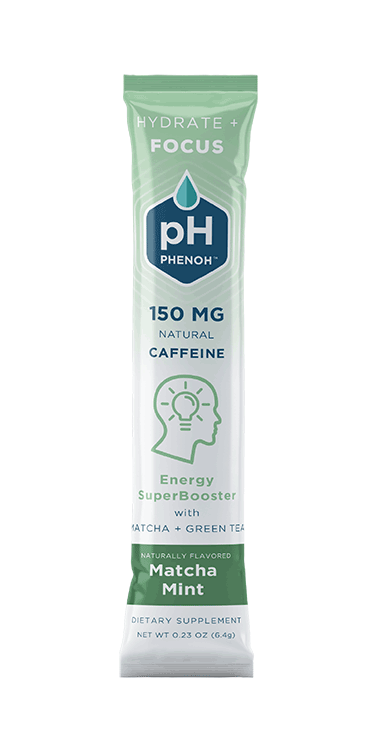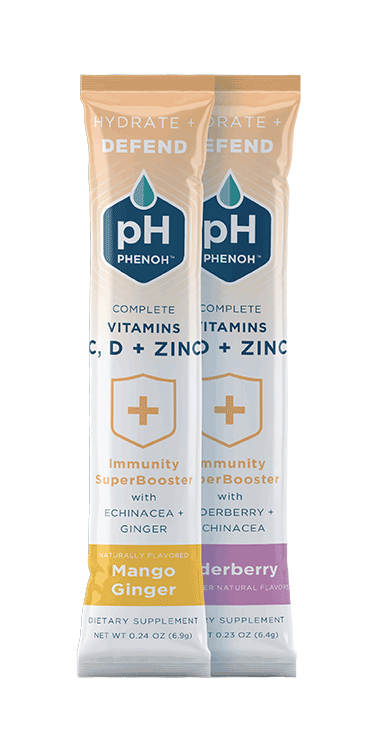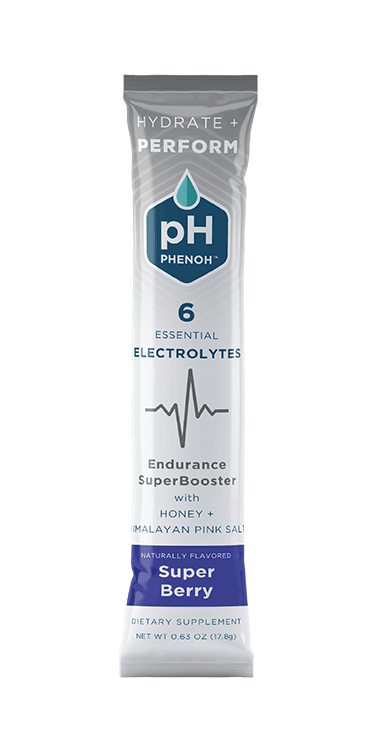 Start Your Phenoh Transformation
Feel the benefits of a life more hydrated.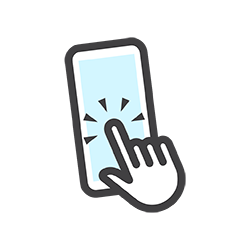 Select a function based on your needs or try the variety pack featuring all functions.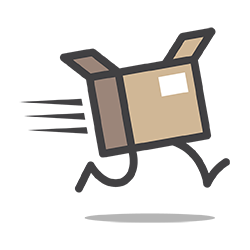 Pick Subscribe and Save option to unlock 20% off and free shipping. Edit or cancel anytime.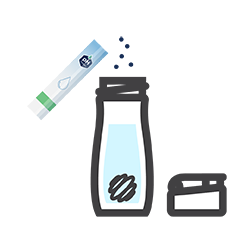 3. Hydrate Daily,
Do More
Mix 1 packet in your favorite water bottle with 20-32 oz water and shake it up. Use daily for full effect.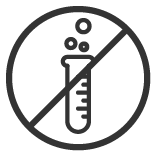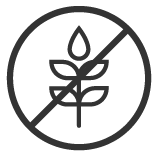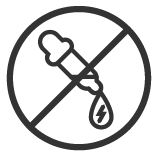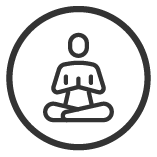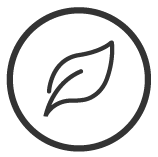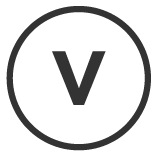 Recommended By Professionals
Tested and loved by the pros.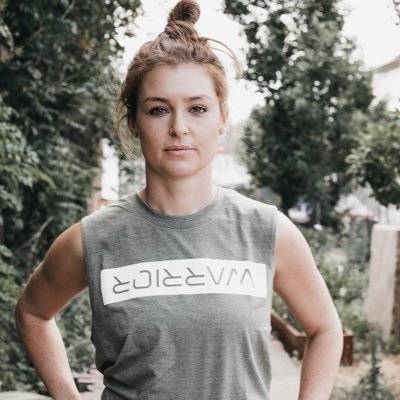 PROFESSIONAL SOCCER PLAYER
"Drinking PHENOH instead of the Gatorade they usually gave us. I felt more hydrated and had one of my best weeks of training! All my teammates were calling it my magic juice."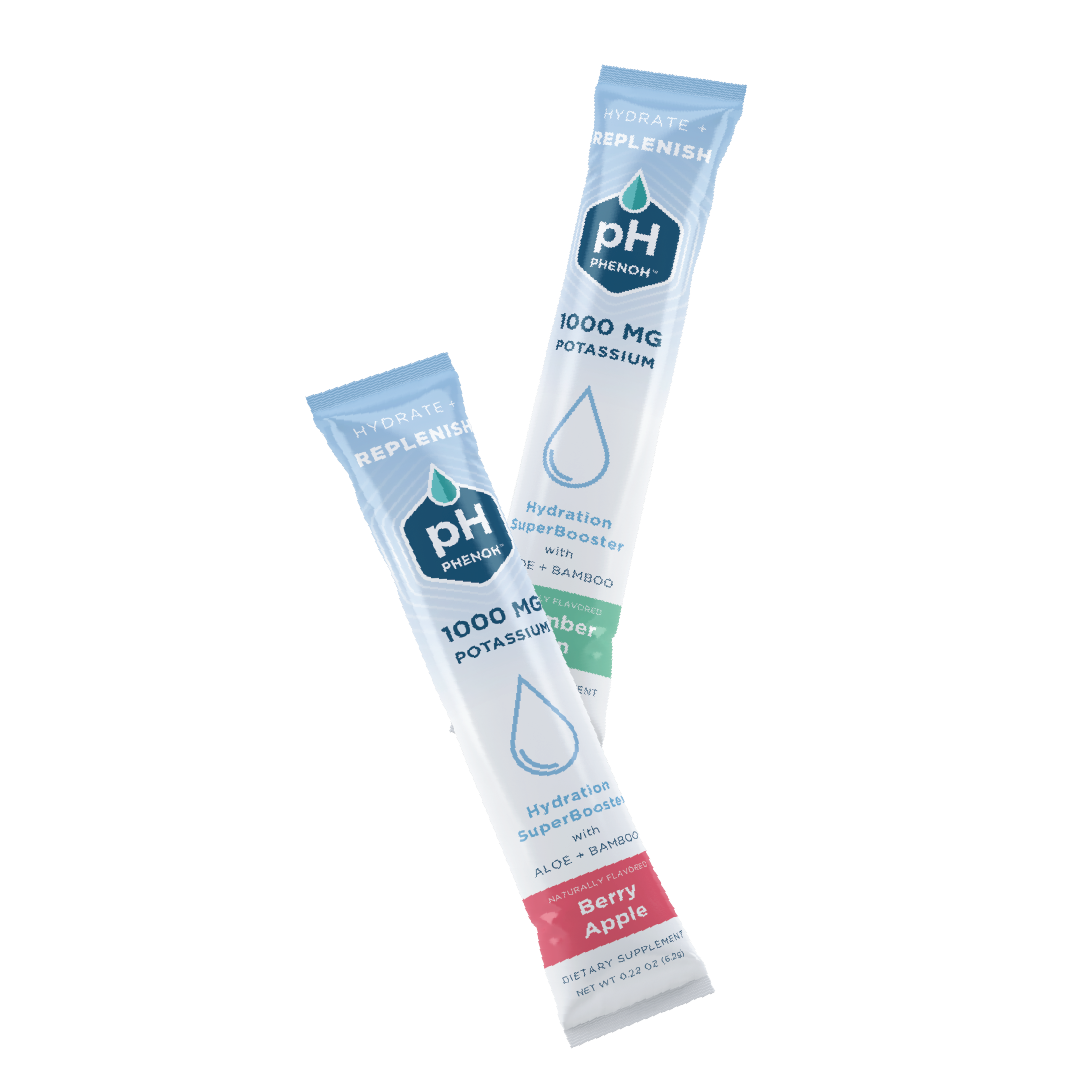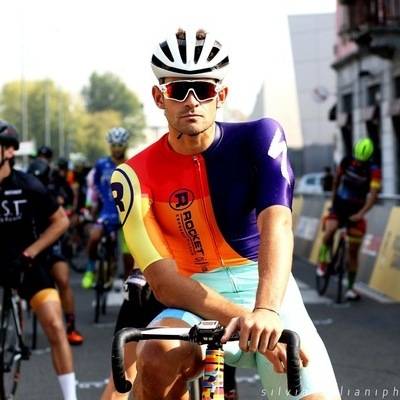 "The feeling and ability of being able to ride at thresholds with no feeling of lactic acid in my legs was really surprising. I feel less fatigue late in my rides and I have shown a 10% improvement in sustained power output. I'm convinced this stuff is gold."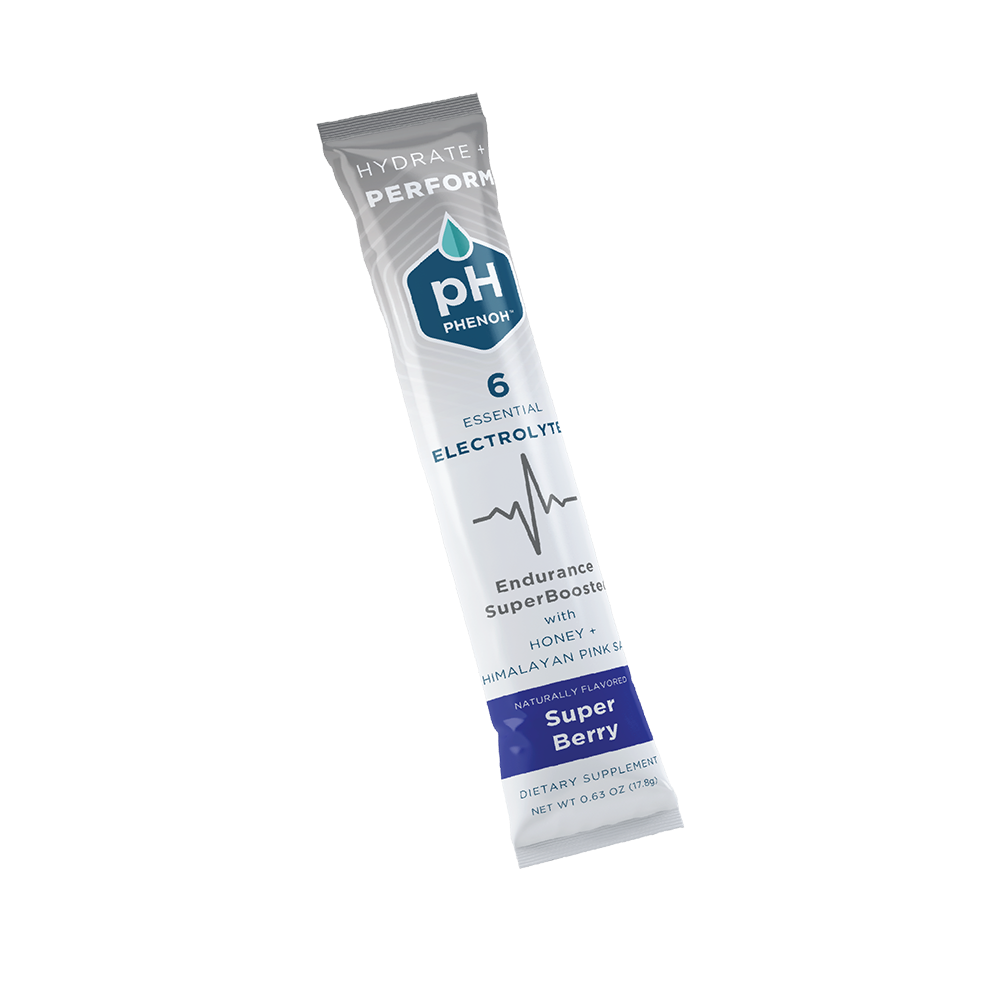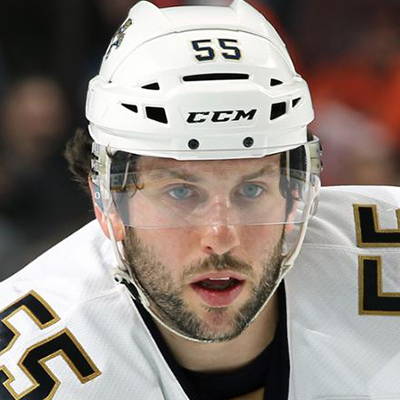 PROFESSIONAL HOCKEY PLAYER
"PHENOH helps me stay hydrated and energized during and after games. It also tastes great, is refreshing, and is good for your teeth!"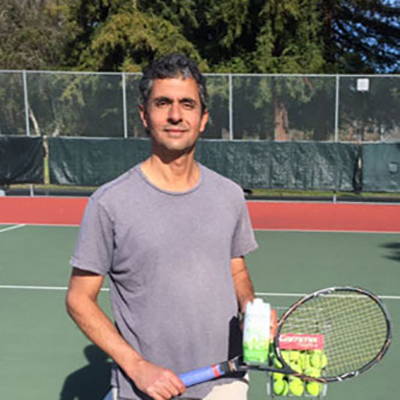 PROFESSIONAL TENNIS INSTRUCTOR
"PHENOH is relaxing and soothing... and it isn't filling, so that's good during exercise. It quenches my thirst and improves my immunity with important electrolytes restored."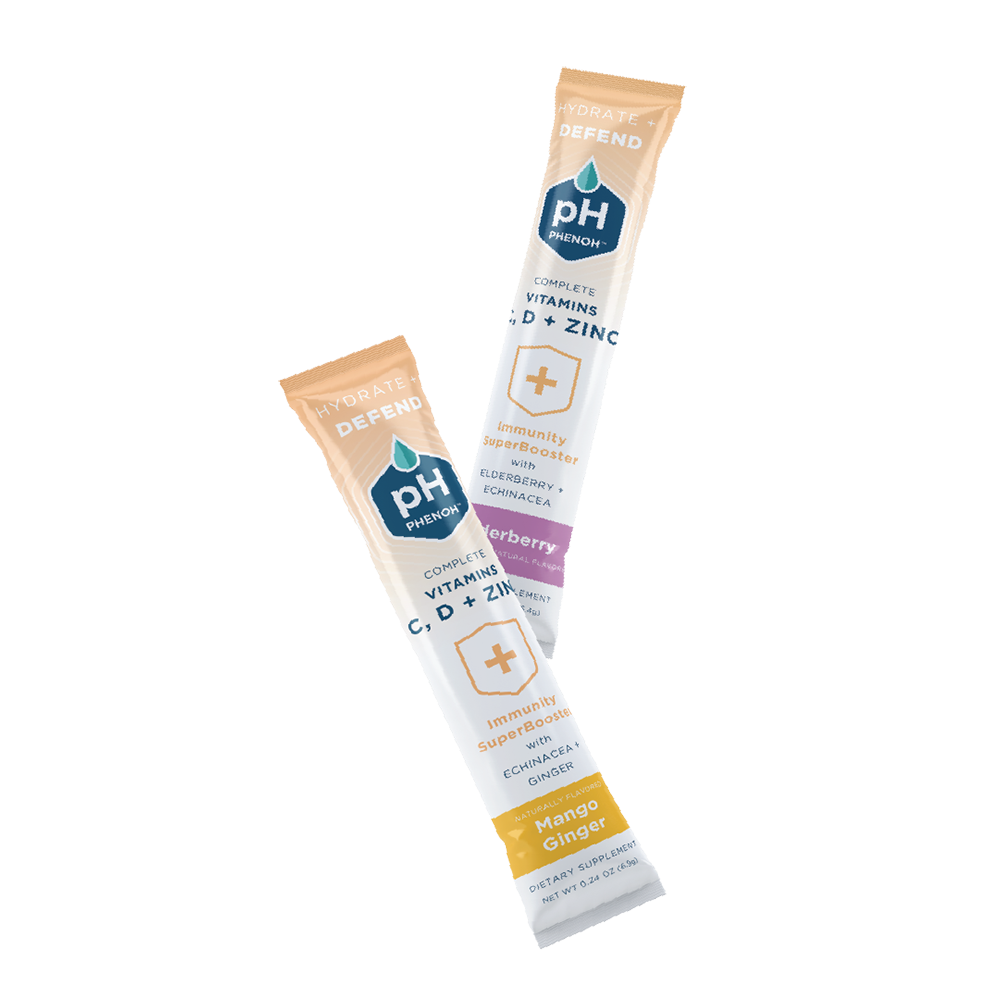 Feeling Great Shouldn't Be This Complicated.
Feeling your best starts with proper hydration, so we created the healthiest, most effective daily hydration product on the planet – WITHOUT the bad stuff.


1 Packet. 3X the Support.
Why stop at just Electrolytes? Phenoh gives you 3 synergistic blends of Electrolytes + Superfoods + Antioxidant Support for a daily drink that goes beyond hydration – it's complete daily wellness.


Powered by pH. Not Sugar.
Unlike other products, Phenoh does not rely on sugar for rapid hydration. Instead, we utilize natural alkaline minerals as a healthier way to making you feel better, faster.

We believe that daily wellness starts with proper hydration. That's why we've dedicated the past 10 years to creating naturally effective products with a refreshing taste that prioritize health and performance.
DAILY WELLNESS, MADE EASY
A complete line of daily wellness drink mixes for whole body hydration, peak performance, and mental focus. Refreshing, convenient, powered by pH.
Daily Wellness For A Healthier, Fully Optimized You
Your body needs essential minerals to run smoothly, but stress, lack of sleep, and poor diet quickly diminish them, creating an imbalance. So we created an active 3-blend formula and powered with breakthrough Science to rapidly and effectively restore your natural balance and boost vitality – WITHOUT the bad stuff.
Made For Today In Every Way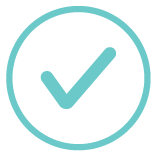 Discover a neutral, pH balanced taste rich in flavor that helps you drink more water and curb appetite.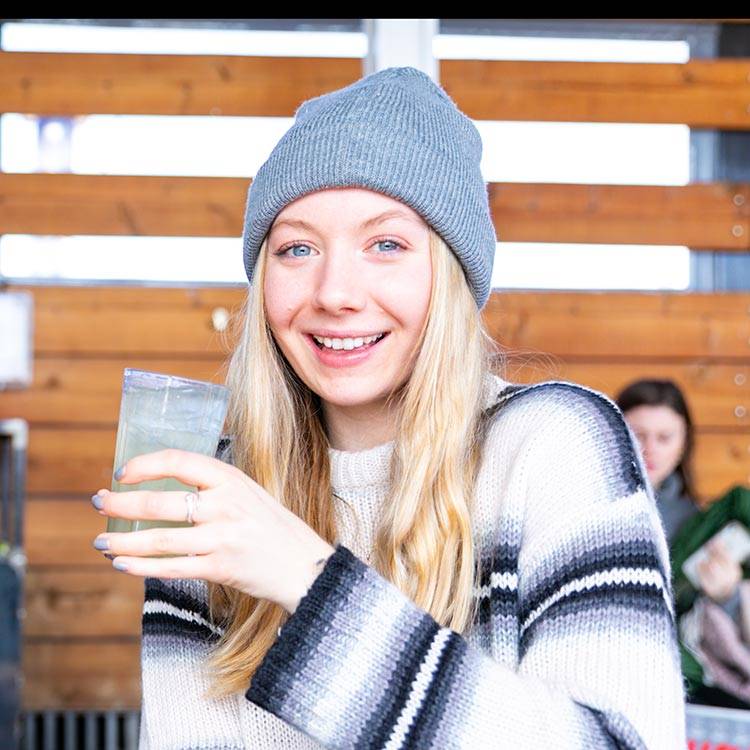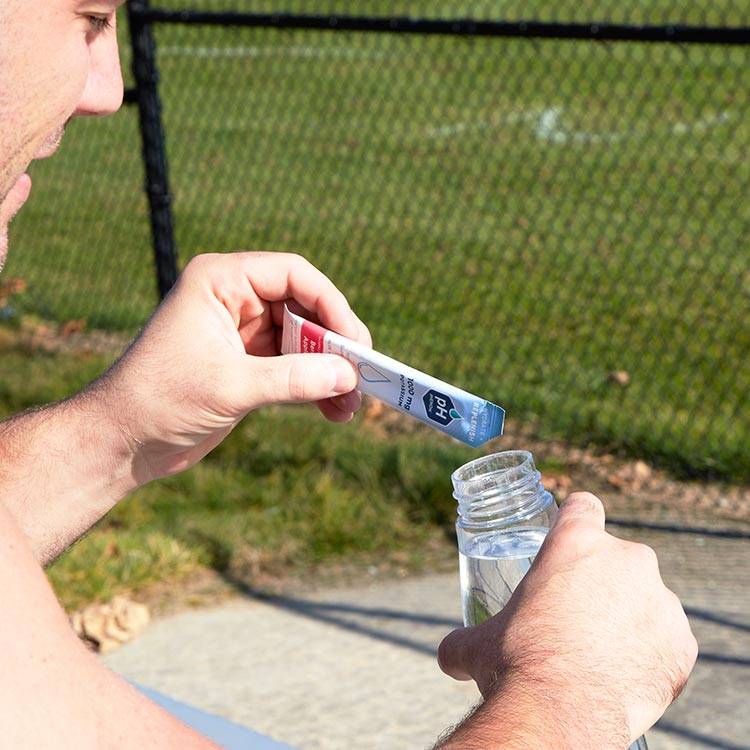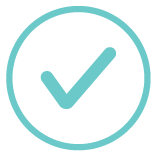 Easy-open, take-and-go design that fits into any pocket. Use anytime, anywhere. Just add water!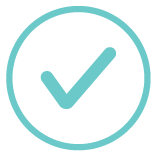 The only drink mix that combines 6 Electrolytes, Superfoods, & Antioxidant Support with the power of pH.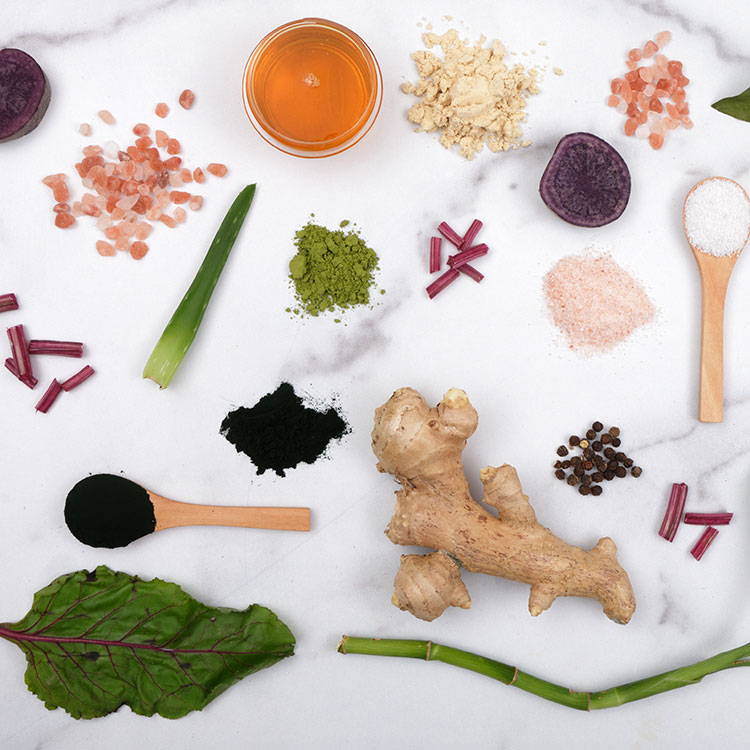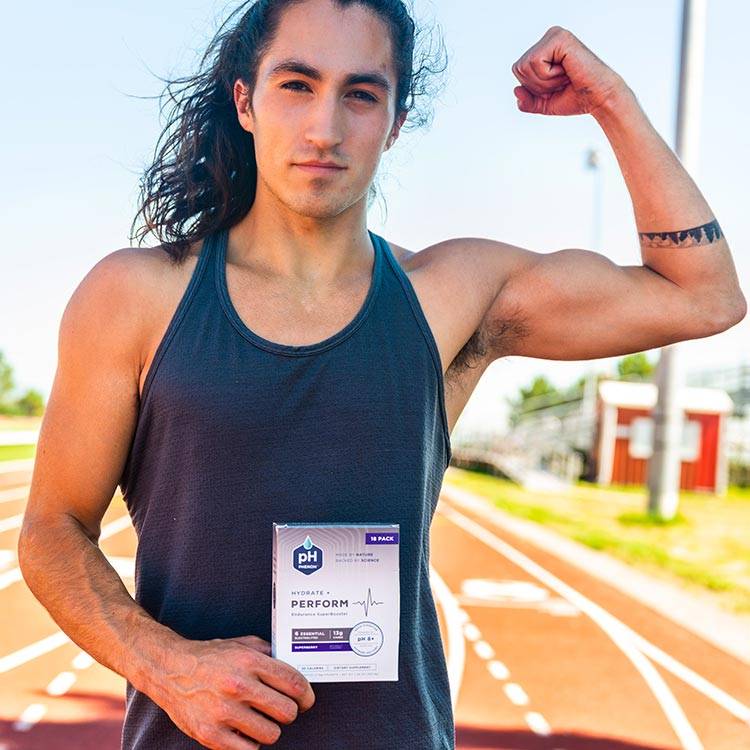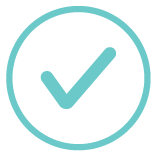 Breakthrough science speeds up hydration while supporting your pH Balance.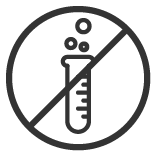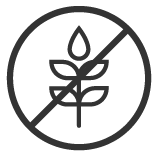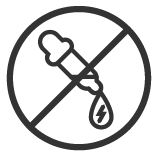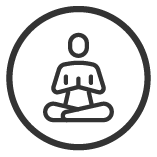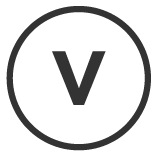 Wellness That Fits Your Life
Take a moment to replenish with refreshing hydration.  

Take a stick with your water bottle as you head to your workout to improve endurance and performance while exercising.  

Support your immune system with Complete Vitamin C,D + Zinc and 6 Electrolytes while you travel to feel your best.